WELCOME TO THE

BC BUILDING TRADES COUNCIL
We represent 25 local craft construction unions belonging to 13 international unions. Our 35,000 highly skilled members account for approximately 55 per cent of the non-residential construction labour force in B.C.
By M. Malatesta Construction workers and many local communities are looking with hope to the B.C. government's new Community Benefits Agreement (CBA) program for long-term improvements in the economy and work opportunities. As public construction projects move into...
read more
By Jason McBain Qualified BC Building Trades members can get counselling support even if they're working in construction camps or living outside the Lower Mainland. The Construction Industry Rehabilitation Plan program is designed to provide mental health and...
read more
By Merrill O'Donnell - BCBT Advocate The duty to accommodate following a worker's injury has caused longstanding confusion in labour-management relations in B.C. It is critically important for our members, building trades officers and contractors to realize that...
read more
View From Ottawa - By Arlene Dunn - Chief Executive Officer for Canada's Building Trades Unions The opioid dependency epidemic affects a disproportionate number of construction workers across Canada; that number is even more pronounced in the province of British...
read more
People who work in Canada's construction industry are impacted by problematic use of opioids. Treatment and recovery are possible, but stigma associated with opioid use can prevent people from getting help. Canada's Building Trades Unions and Health Canada have teamed up to conquer stigma and get people the help they need.
Less than five per cent of workers in the skilled construction trades are women, but Build TogetHER BC, the women's committee of the BC Building Trades, is working to change that.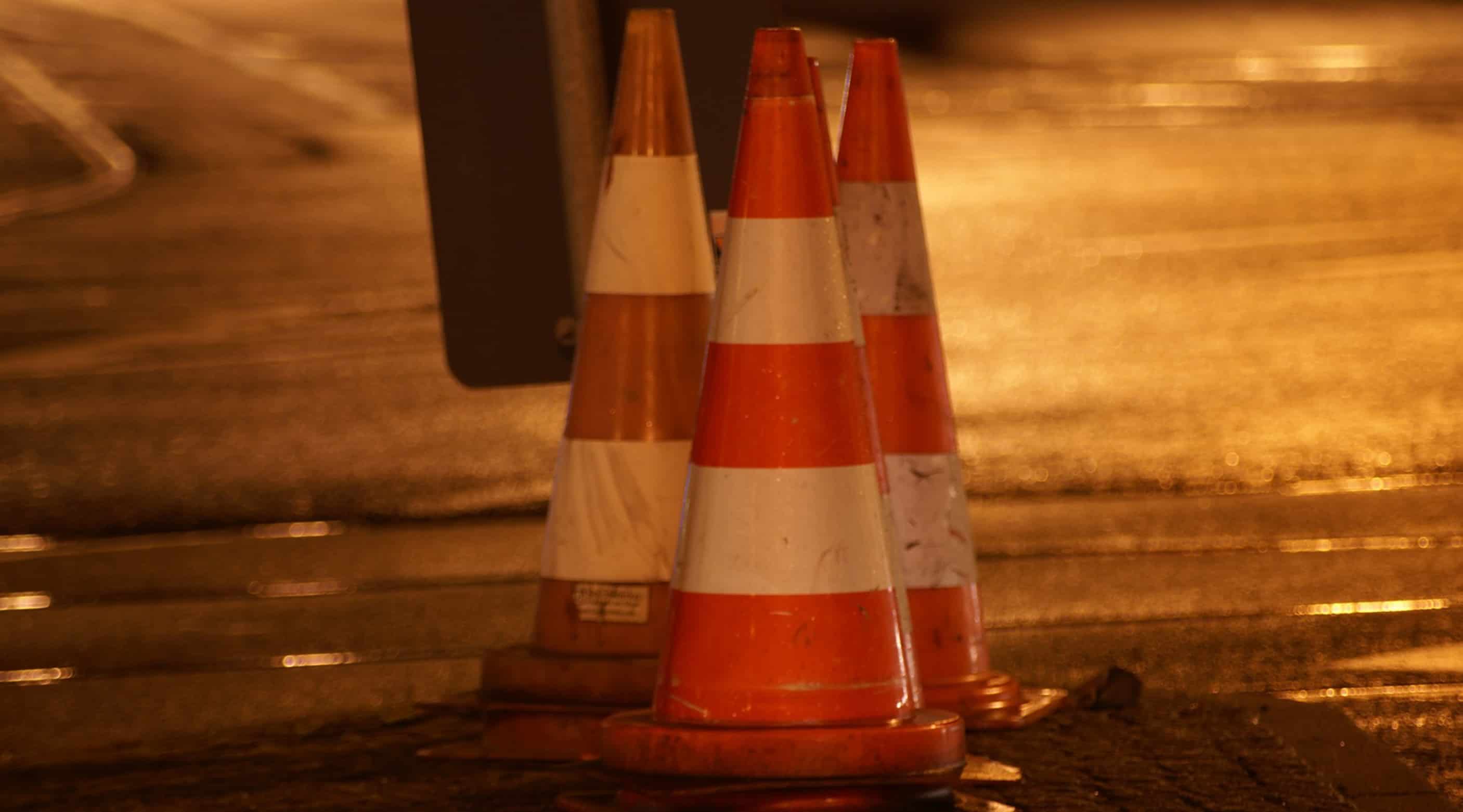 You can replace the cone, but not the worker! It's the responsibility of all of us to ensure the safety of workers in cone zones. 
WE ARE INVOLVED WITH WORTHWHILE CAMPAIGNS ACROSS THE REGION TO ENSURE ALL OUR MEMBERS ARE PRIMED FOR SUCCESS IN THE COMING YEARS
The BC Building Trades represents 35,000 highly skilled construction workers in British Columbia. Our members work in the industrial, commercial, institutional and residential sectors building our communities.
Looking for a career with a good, high paying future? Use the tools below to get started…
Are you a journalist working on a story about the construction sector? Our experts welcome your queries on various industry issues. 
We represent 35,000 highly skilled construction workers in B.C., and we are part of a network of 500,000 unionized construction workers across Canada.
Members of a BC Building Trades union have access to health and welfare plans, pension plans, and mental health & addiction services.
BUILDING B.C. BETTER.
CALL US

TODAY!
Read the Latest Edition of: