WELCOME TO THE

BC BUILDING TRADES COUNCIL
We represent 25 local craft construction unions belonging to 13 international unions. Our 40,000 highly skilled members account for approximately 55 per cent of the non-residential construction labour force in B.C.
November 30, 2022 Lisa Flesher, Service Rep, LiUNA! 1611 WHEN LISA FLESHER was 18, she wrote an essay about her life for a high school assignment. She detailed her parents' breakup, her mom's descent into drug addiction and sex work, being in and out of foster care...
read more
October 6, 2022 THE OPIOID CRISIS has taken an especially hard toll on the building and construction industry, and it is likely that everyone in the industry knows someone who has been affected by the crisis. "It's widely acknowledged, and the numbers show, that the...
read more
November 25, 2022 IN CANADA, THE law is clear: employers may request medical information from their employees in certain situations. However, when an employer can make requests and what they can request continues to be a thorny matter of conflict. Often, even when the...
read more
October 25, 2022 THE PROJECTS WE BUILD are so impressive that we can often lose sight of the people behind them. Our members' touch so much of the provincial landscape. It's hard not to fill the pages of TradeTalk with pictures of our members erecting skyscrapers or...
read more
College of the BCBT Apprenticeship Guide
People who work in Canada's construction industry are impacted by problematic use of opioids. Treatment and recovery are possible, but stigma associated with opioid use can prevent people from getting help. Canada's Building Trades Unions and Health Canada have teamed up to conquer stigma and get people the help they need.
Less than five per cent of workers in the skilled construction trades are women, but Build TogetHER BC, the women's committee of the BC Building Trades, is working to change that.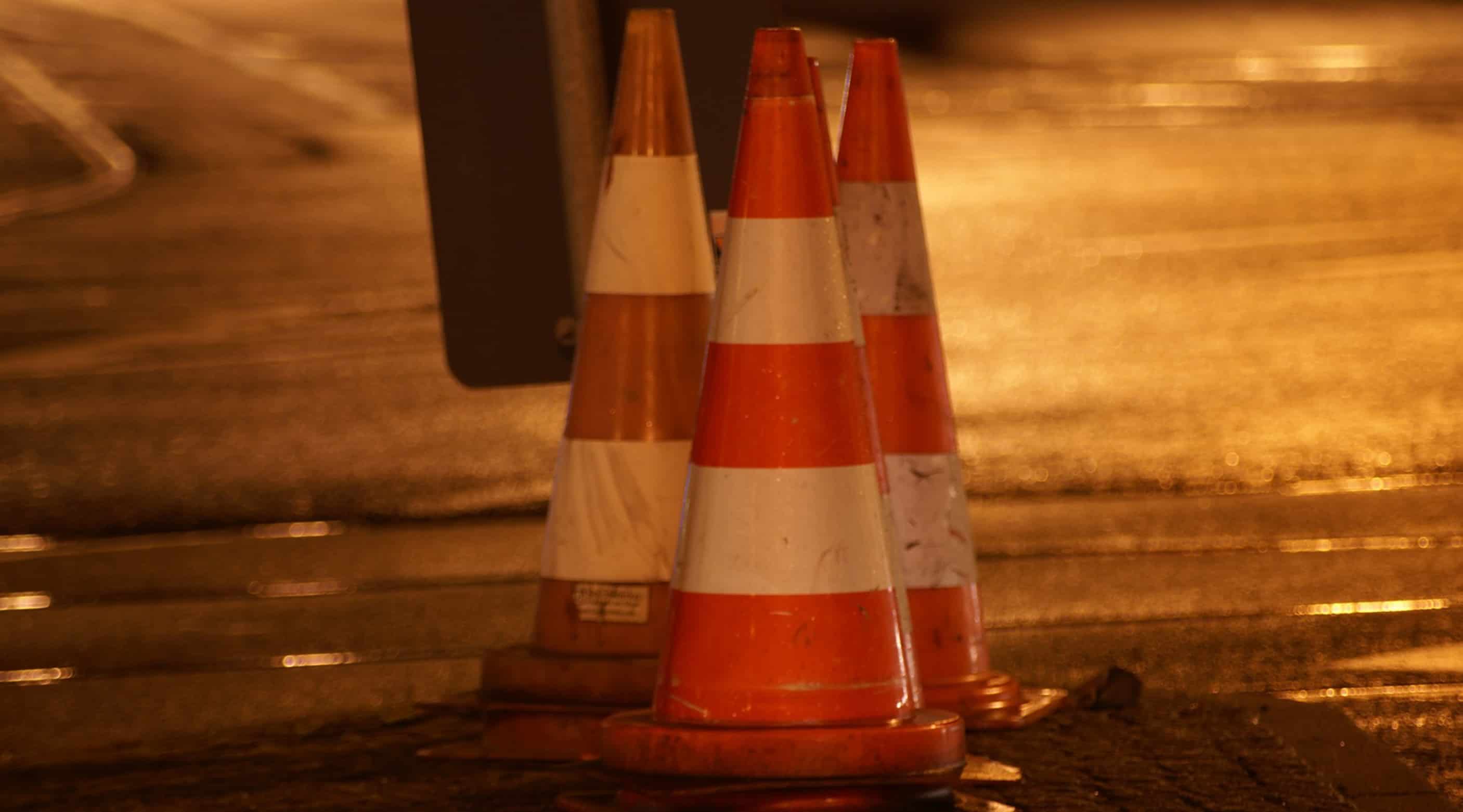 You can replace the cone, but not the worker! It's the responsibility of all of us to ensure the safety of workers in cone zones. 
WE ARE INVOLVED WITH WORTHWHILE CAMPAIGNS ACROSS THE REGION TO ENSURE ALL OUR MEMBERS ARE PRIMED FOR SUCCESS IN THE COMING YEARS
The BC Building Trades represents 40,000 highly skilled construction workers in British Columbia. Our members work in the industrial, commercial, institutional and residential sectors building our communities.
Looking for a career with a good, high paying future? Use the tools below to get started…
Are you a journalist working on a story about the construction sector? Our experts welcome your queries on various industry issues. 
We represent 35,000 highly skilled construction workers in B.C., and we are part of a network of 500,000 unionized construction workers across Canada.
Members of a BC Building Trades union have access to health and welfare plans, pension plans, and mental health & addiction services.
BUILDING B.C. BETTER.
CALL US

TODAY!
Read the Latest Edition of: