WELCOME TO THE

BC BUILDING TRADES COUNCIL
We represent 25 local craft construction unions belonging to 13 international unions. Our 40,000 highly skilled members account for approximately 55 per cent of the non-residential construction labour force in B.C.
December 3, 2021 JOSH DUTRA'S NEW CAREER as an electrician is bittersweet. Dutra is one of several International Brotherhood of Electrical Workers (IBEW) Local 213 members transitioning from their work with Ledcor (LTS Solutions Ltd.) to other work, due to the ongoing...
read more
November 2, 2021 THE BC BUILDING TRADES is thrilled to announce the appointment of Brynn Bourke to the position of executive director of the 40,000-member organization. Bourke is the first woman to lead the council in its more than 50-year history. "After an...
read more
December 3, 2021 WHEN WE TALK about apprenticeship, we talk of the immeasurable benefits to the apprentice; the start of a lifelong and rewarding career with both on-the-job and classroom learning. Our Building Trades unions have led the industry in offering top-notch...
read more
October 14, 2021 BY THE TIME TRADETALK hits your doorstep, the results of the federal election should be known. Elections are probably the most important form of consultation a government can have. The stakes couldn't be higher. But it's not just your opinion on who...
read more
College of the BCBT Apprenticeship Guide
People who work in Canada's construction industry are impacted by problematic use of opioids. Treatment and recovery are possible, but stigma associated with opioid use can prevent people from getting help. Canada's Building Trades Unions and Health Canada have teamed up to conquer stigma and get people the help they need.
Less than five per cent of workers in the skilled construction trades are women, but Build TogetHER BC, the women's committee of the BC Building Trades, is working to change that.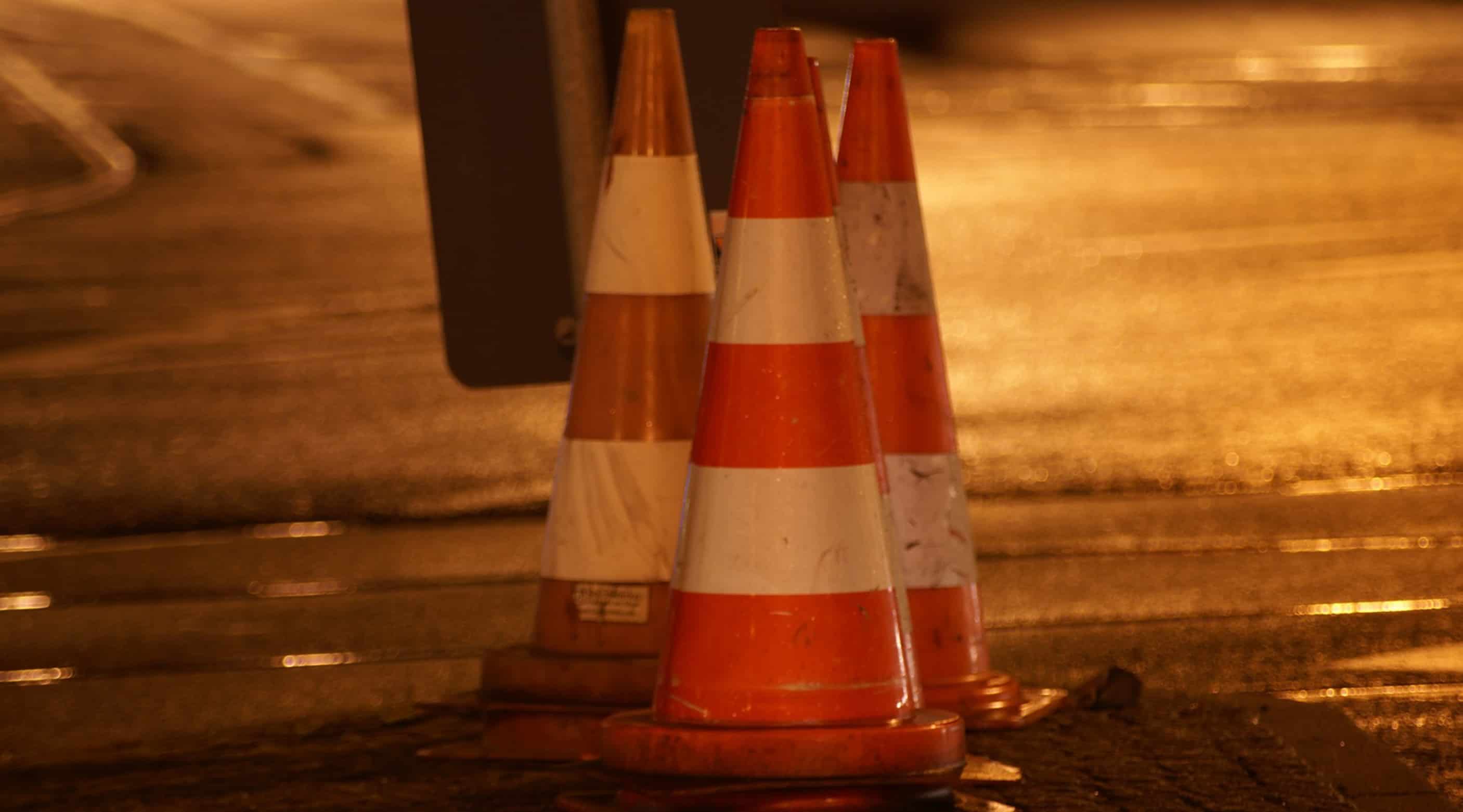 You can replace the cone, but not the worker! It's the responsibility of all of us to ensure the safety of workers in cone zones. 
WE ARE INVOLVED WITH WORTHWHILE CAMPAIGNS ACROSS THE REGION TO ENSURE ALL OUR MEMBERS ARE PRIMED FOR SUCCESS IN THE COMING YEARS
The BC Building Trades represents 35,000 highly skilled construction workers in British Columbia. Our members work in the industrial, commercial, institutional and residential sectors building our communities.
Looking for a career with a good, high paying future? Use the tools below to get started…
Are you a journalist working on a story about the construction sector? Our experts welcome your queries on various industry issues. 
We represent 35,000 highly skilled construction workers in B.C., and we are part of a network of 500,000 unionized construction workers across Canada.
Members of a BC Building Trades union have access to health and welfare plans, pension plans, and mental health & addiction services.
BUILDING B.C. BETTER.
CALL US

TODAY!
Read the Latest Edition of: