WELCOME TO THE

BC BUILDING TRADES COUNCIL
We represent 25 local craft construction unions belonging to 13 international unions. Our 40,000 highly skilled members account for approximately 55 per cent of the non-residential construction labour force in B.C.
September 20, 2021 TRAINING AND CERTIFICATION will soon become law for 10 construction and automotive trades. In June, the BC NDP government announced a new skilled trades certification system aimed at addressing the demand for skilled trades workers in B.C., creating...
read more
August 31, 2021 THERE IS A BUZZ of optimism about the future of British Columbia's trades training system. Almost 20 years have passed since B.C. opted for a modularized and deregulated approach to training the next generation of apprentices. This correlated with...
read more
September 17, 2021 WHY JOIN A UNION? If you ask someone who is not a member of one, the response is typically about better wages, better pension and health plans. While these are the quantifiable benefits of being a union member, there are many other, often overlooked...
read more
July 21, 2021 WHAT THE LEGACY IMPACT of COVID-19 will be is hard to envision, when we are still deep within the crisis. At the time of putting pen to paper, Ontario and Nova Scotia are both in lockdown, Alberta is experiencing soaring cases, and across the country,...
read more
People who work in Canada's construction industry are impacted by problematic use of opioids. Treatment and recovery are possible, but stigma associated with opioid use can prevent people from getting help. Canada's Building Trades Unions and Health Canada have teamed up to conquer stigma and get people the help they need.
Less than five per cent of workers in the skilled construction trades are women, but Build TogetHER BC, the women's committee of the BC Building Trades, is working to change that.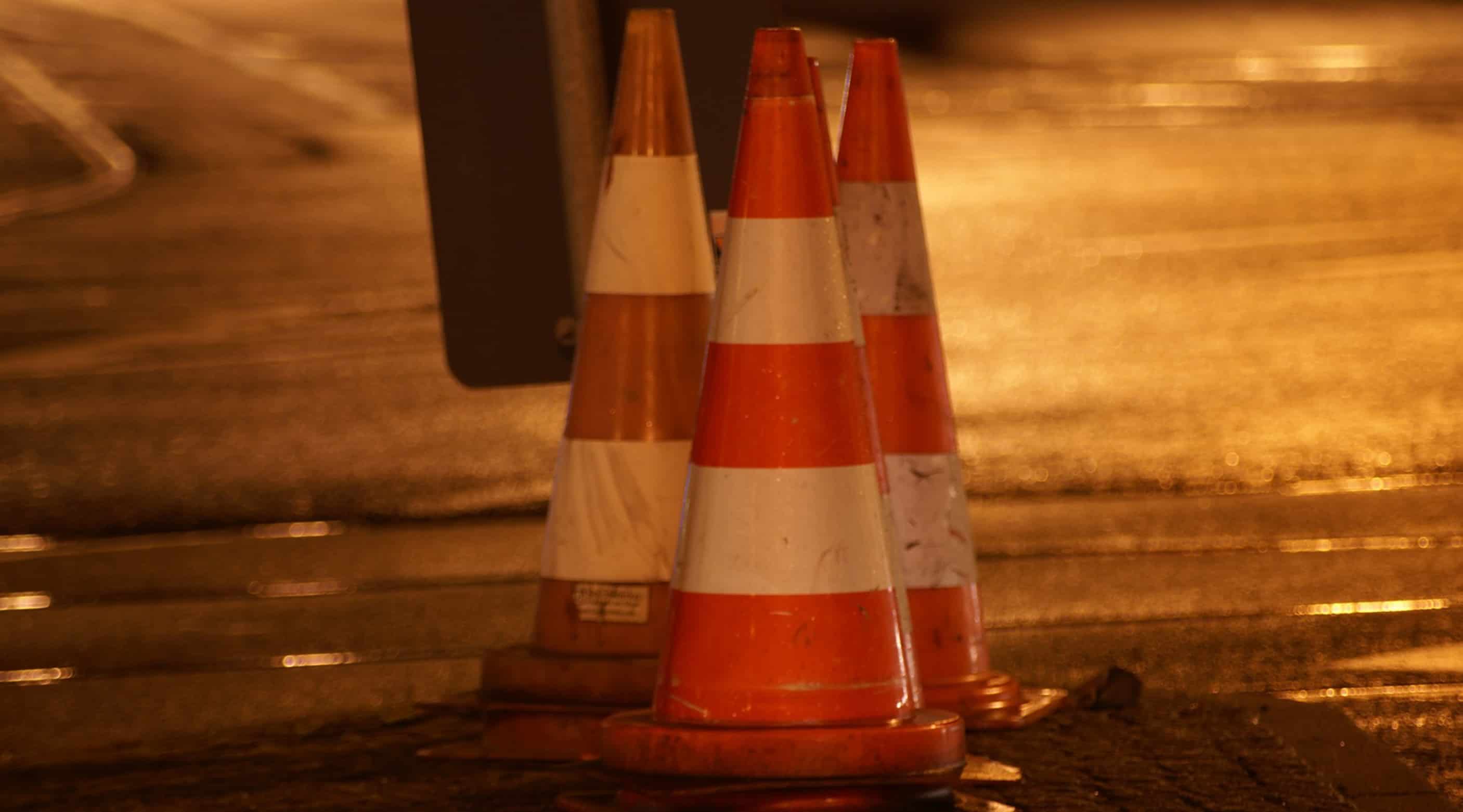 You can replace the cone, but not the worker! It's the responsibility of all of us to ensure the safety of workers in cone zones. 
WE ARE INVOLVED WITH WORTHWHILE CAMPAIGNS ACROSS THE REGION TO ENSURE ALL OUR MEMBERS ARE PRIMED FOR SUCCESS IN THE COMING YEARS
The BC Building Trades represents 35,000 highly skilled construction workers in British Columbia. Our members work in the industrial, commercial, institutional and residential sectors building our communities.
Looking for a career with a good, high paying future? Use the tools below to get started…
Are you a journalist working on a story about the construction sector? Our experts welcome your queries on various industry issues. 
We represent 35,000 highly skilled construction workers in B.C., and we are part of a network of 500,000 unionized construction workers across Canada.
Members of a BC Building Trades union have access to health and welfare plans, pension plans, and mental health & addiction services.
BUILDING B.C. BETTER.
CALL US

TODAY!
Read the Latest Edition of: