WELCOME TO THE

BC BUILDING TRADES COUNCIL
We represent 25 local craft construction unions belonging to 13 international unions. Our 35,000 highly skilled members account for approximately 55 per cent of the non-residential construction labour force in B.C.
We've always been clear on our position with respect to the TransMountain pipeline. We support due process and informed decision-making that moves B.C. forward in a way that balances the needs of all stakeholders, including workers, industry and the environment. We...
read more
A step toward justice has been taken in the death of 24-year-old construction worker Sam Fitzpatrick. The BC Building Trades lauds the charges of criminal negligence filed today against Peter Kiewit Sons and two of the construction company's managers in the death of...
read more
Union representative responds to Tom Fletcher's column Another week, another anti-worker rant from Tom Fletcher. The intrepid legislative columnist for Black Press, Fletcher works tirelessly to deliver us biased news and views from Victoria. His last column was no...
read more
If there are two things workers value – in addition to the obvious, like wages and working conditions — it's choice and voice. And because of this, I'm frankly puzzled that those who purport to support workers' rights were opposed to Labour Code amendments that would...
read more
People who work in Canada's construction industry are impacted by problematic use of opioids. Treatment and recovery are possible, but stigma associated with opioid use can prevent people from getting help. Canada's Building Trades Unions and Health Canada have teamed up to conquer stigma and get people the help they need.
Less than five per cent of workers in the skilled construction trades are women, but Build TogetHER BC, the women's committee of the BC Building Trades, is working to change that.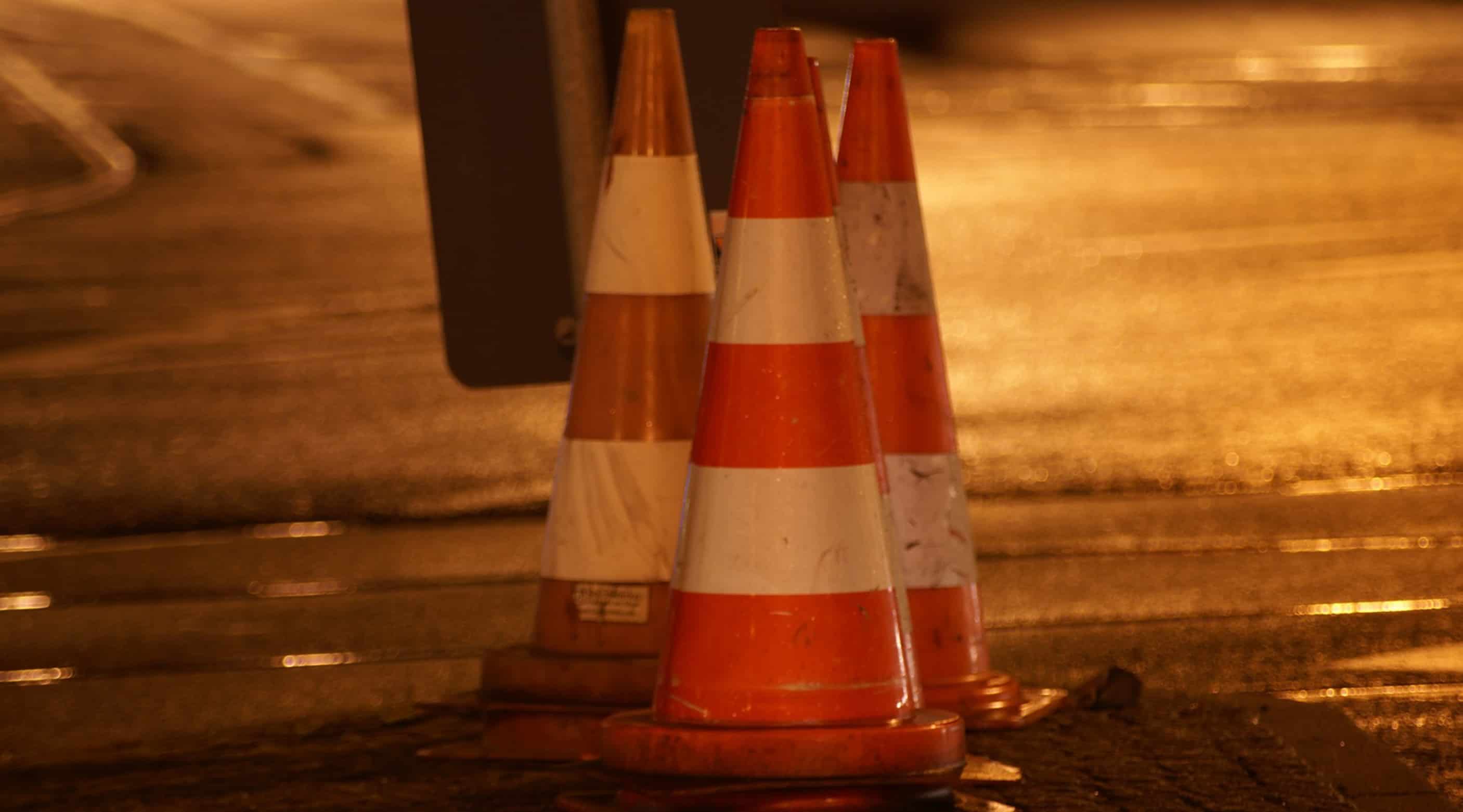 You can replace the cone, but not the worker! It's the responsibility of all of us to ensure the safety of workers in cone zones. 
WE ARE INVOLVED WITH WORTHWHILE CAMPAIGNS ACROSS THE REGION TO ENSURE ALL OUR MEMBERS ARE PRIMED FOR SUCCESS IN THE COMING YEARS
The BC Building Trades represents 35,000 highly skilled construction workers in British Columbia. Our members work in the industrial, commercial, institutional and residential sectors building our communities.
Looking for a career with a good, high paying future? Use the tools below to get started…
Are you a journalist working on a story about the construction sector? Our experts welcome your queries on various industry issues. 
We represent 35,000 highly skilled construction workers in B.C., and we are part of a network of 500,000 unionized construction workers across Canada.
Members of a BC Building Trades union have access to health and welfare plans, pension plans, and mental health & addiction services.
BUILDING B.C. BETTER.
CALL US

TODAY!
Read the Latest Edition of: