WELCOME TO THE

BC BUILDING TRADES COUNCIL
We represent 25 local craft construction unions belonging to 13 international unions. Our 35,000 highly skilled members account for approximately 55 per cent of the non-residential construction labour force in B.C.
June 17, 2020 Lou Lessard, 91, shares his memories of that fateful day, June 17, 1958, when the Ironworkers Memorial Bridge collapsed. This video from Ironworkers Local 97 combines new and archival footage to show why we must...
read more
June 16, 2020 The BC Building Trades Council applauds the appointment of parliamentary secretary and Delta North MLA Ravi Kahlon to lead the expansion and use of mass timber in B.C. buildings. "As leaders in the construction sector, we support low carbon initiatives...
read more
June 10, 2020 By Phil Venoit, Past President CANADA HAS THE WORLD'S longest national oceanic border, which continues down the Saint Lawrence seaway with the longest inland fresh waterway and border we share with the United States, our greatest trading partner. British...
read more
May 26, 2020 THE TITLE OF THIS COLUMN is in the form of a question. What's the answer? Simply this: Without a representative to assist you with vocational rehabilitation, you stand a good chance of getting your butt kicked! The first thing I tell the workers I...
read more
People who work in Canada's construction industry are impacted by problematic use of opioids. Treatment and recovery are possible, but stigma associated with opioid use can prevent people from getting help. Canada's Building Trades Unions and Health Canada have teamed up to conquer stigma and get people the help they need.
Less than five per cent of workers in the skilled construction trades are women, but Build TogetHER BC, the women's committee of the BC Building Trades, is working to change that.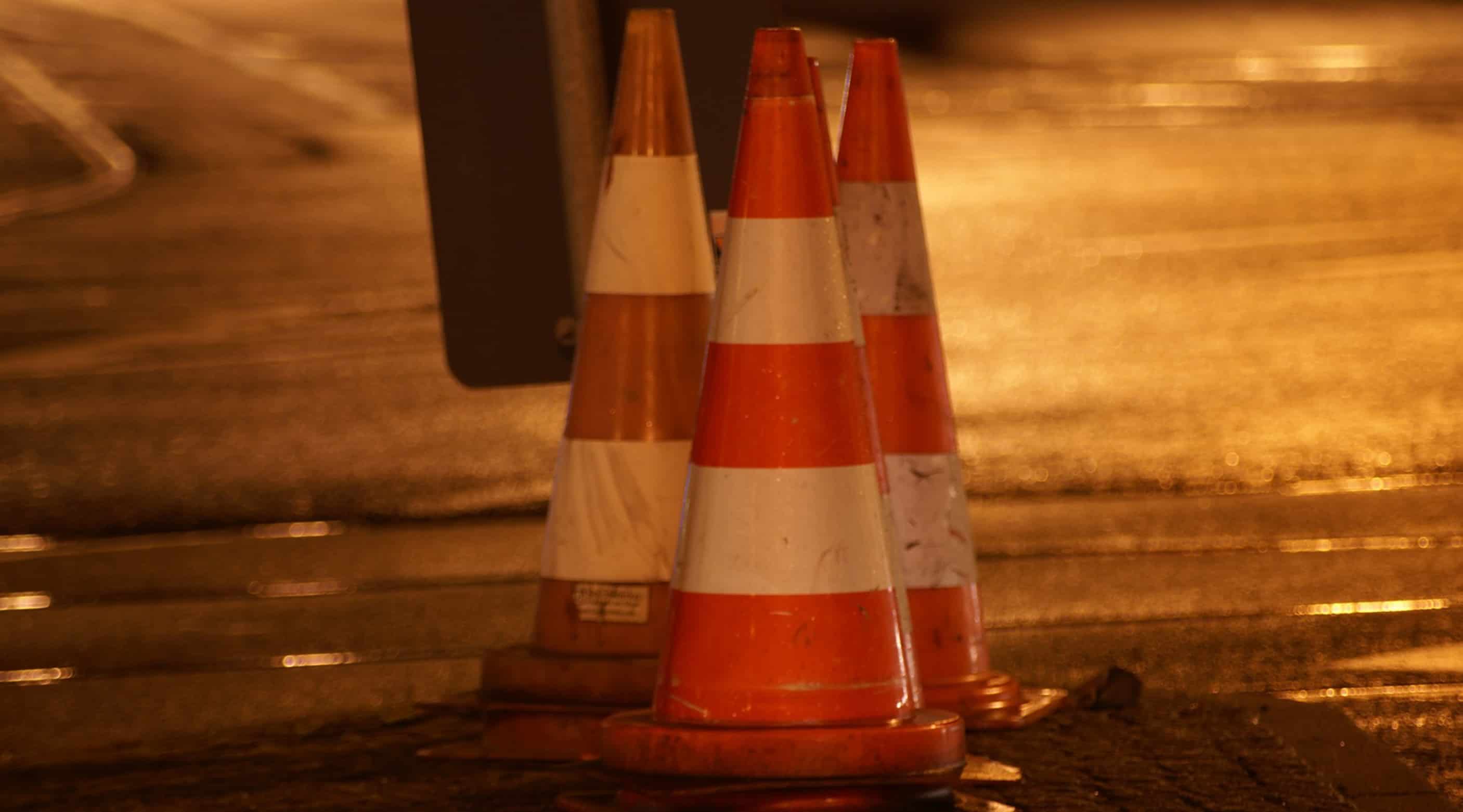 You can replace the cone, but not the worker! It's the responsibility of all of us to ensure the safety of workers in cone zones. 
WE ARE INVOLVED WITH WORTHWHILE CAMPAIGNS ACROSS THE REGION TO ENSURE ALL OUR MEMBERS ARE PRIMED FOR SUCCESS IN THE COMING YEARS
The BC Building Trades represents 35,000 highly skilled construction workers in British Columbia. Our members work in the industrial, commercial, institutional and residential sectors building our communities.
Looking for a career with a good, high paying future? Use the tools below to get started…
Are you a journalist working on a story about the construction sector? Our experts welcome your queries on various industry issues. 
We represent 35,000 highly skilled construction workers in B.C., and we are part of a network of 500,000 unionized construction workers across Canada.
Members of a BC Building Trades union have access to health and welfare plans, pension plans, and mental health & addiction services.
BUILDING B.C. BETTER.
CALL US

TODAY!
Read the Latest Edition of: