WELCOME TO THE

BC BUILDING TRADES COUNCIL
We represent 25 local craft construction unions belonging to 13 international unions. Our 35,000 highly skilled members account for approximately 55 per cent of the non-residential construction labour force in B.C.
November 16, 2020 Dear tradespeople, It's been a difficult few months of anxiety, loneliness, frustration and anger. COVID- 19 has changed our world. For weeks, even months, we have been told to isolate, to wear masks, to keep our distance from other people in an...
read more
November 9, 2020 The BC Building Trades Council offers its sincere congratulations to Andrew Mercier on his election to B.C.'s NDP government. As executive director for the council, Mercier led the Building Trades during an incredibly difficult time for construction...
read more
October 27, 2020 By Merrill O'Donnell - Workers' Advocate ON March 12, 2020, the World Health Organization declared COVID-19 a pandemic, and the world as we knew it changed. Almost immediately, the focus in the construction sector was on occupational health and safety...
read more
September 29. 2020. By Robert Kucheran Chairperson, Canada's Building Trades Unions CANADA IS FACING unprecedented health, social and economic challenges from the COVID-19 pandemic. The over half a million highly-skilled women and men that make up Canada's Building...
read more
Read the Latest Edition of TradeTalk
Summer 2020 Vol. 23 No. 2
In This Issue
Construction in the time of COVID-19
Unions lead pandemic response
Construction key to economic revival
People who work in Canada's construction industry are impacted by problematic use of opioids. Treatment and recovery are possible, but stigma associated with opioid use can prevent people from getting help. Canada's Building Trades Unions and Health Canada have teamed up to conquer stigma and get people the help they need.
Less than five per cent of workers in the skilled construction trades are women, but Build TogetHER BC, the women's committee of the BC Building Trades, is working to change that.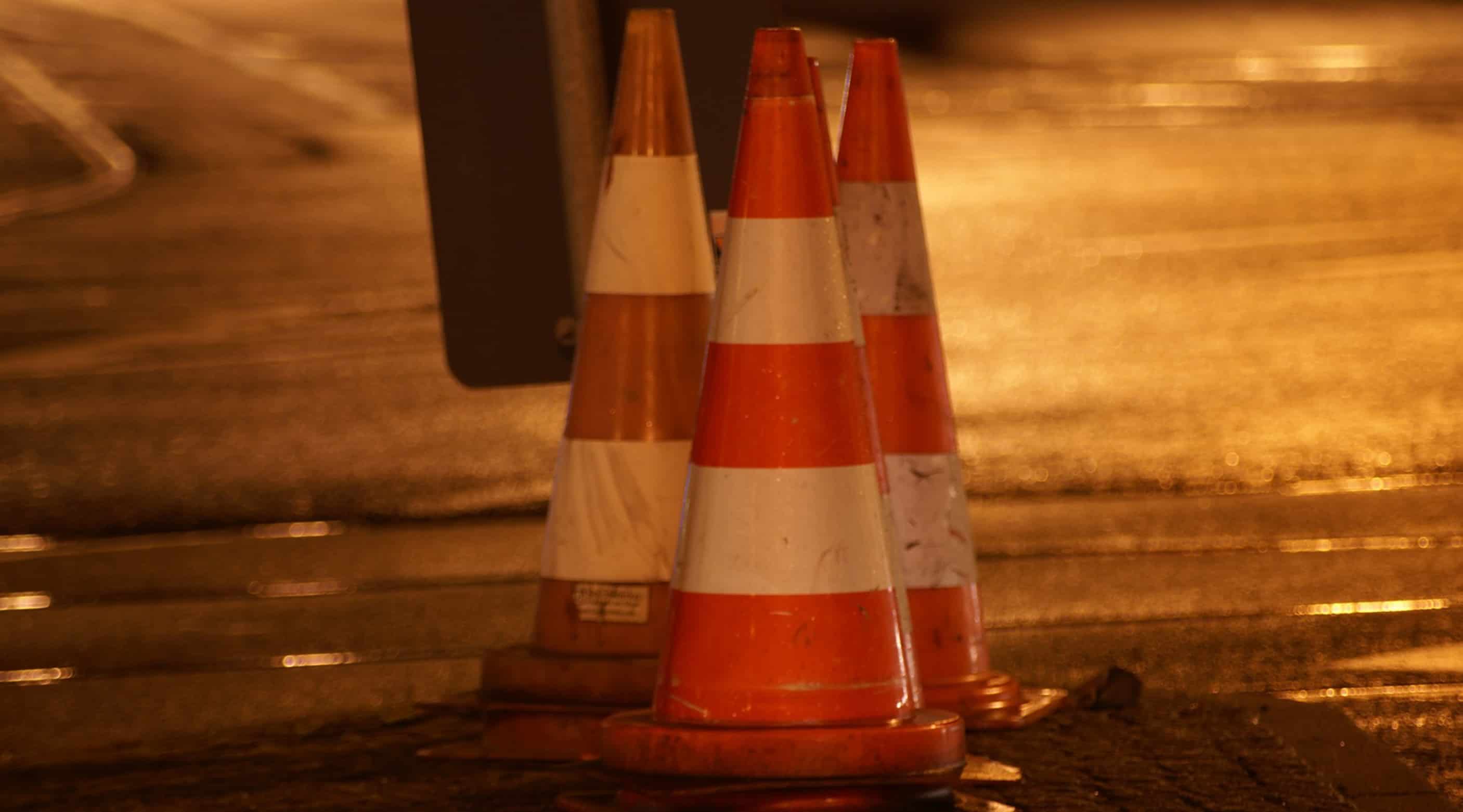 You can replace the cone, but not the worker! It's the responsibility of all of us to ensure the safety of workers in cone zones. 
WE ARE INVOLVED WITH WORTHWHILE CAMPAIGNS ACROSS THE REGION TO ENSURE ALL OUR MEMBERS ARE PRIMED FOR SUCCESS IN THE COMING YEARS
The BC Building Trades represents 35,000 highly skilled construction workers in British Columbia. Our members work in the industrial, commercial, institutional and residential sectors building our communities.
Looking for a career with a good, high paying future? Use the tools below to get started…
Are you a journalist working on a story about the construction sector? Our experts welcome your queries on various industry issues. 
We represent 35,000 highly skilled construction workers in B.C., and we are part of a network of 500,000 unionized construction workers across Canada.
Members of a BC Building Trades union have access to health and welfare plans, pension plans, and mental health & addiction services.
BUILDING B.C. BETTER.
CALL US

TODAY!
Read the Latest Edition of: