WELCOME TO THE

BC BUILDING TRADES COUNCIL
We represent 25 local craft construction unions belonging to 13 international unions. Our 40,000 highly skilled members account for approximately 55 per cent of the non-residential construction labour force in B.C.
August 12, 2021 "EVERYTHING IN THE ARMY IS GIVEN TO YOU," says Canadian Armed Forces veteran Logan Minty. "We go to bed at the same time every night. We eat at these times. We work out at these times. When you get out – you're on your own. It's a big adjustment not...
read more
August 10, 2021 THIS SPRING, YOUR Tradetalk team got a "virtual" front row seat to the B.C. Budget Day lockup. Budget 2021 had a lot to offer British Columbians who are struggling through this pandemic. The BC NDP delivered a $64.3 billion budget that included $26.4...
read more
July 13, 2021 OUR FORMER president of the BC Building Trades Council, Lee Loftus, was a prized member of the workers' representatives on the Policy, Practice and Consultative Committee (PPCC) for  many years. The PPCC consists of two Workers' Compensation Board (WCB)...
read more
June 21, 2021 WHEN I WAS GROWING UP, family dinners seemed to last forever. It wasn't because it took that long to chew through the plate of half meat, half starch and half butter that you just don't see today. And it wasn't because there was a pile of dishes waiting...
read more
People who work in Canada's construction industry are impacted by problematic use of opioids. Treatment and recovery are possible, but stigma associated with opioid use can prevent people from getting help. Canada's Building Trades Unions and Health Canada have teamed up to conquer stigma and get people the help they need.
Less than five per cent of workers in the skilled construction trades are women, but Build TogetHER BC, the women's committee of the BC Building Trades, is working to change that.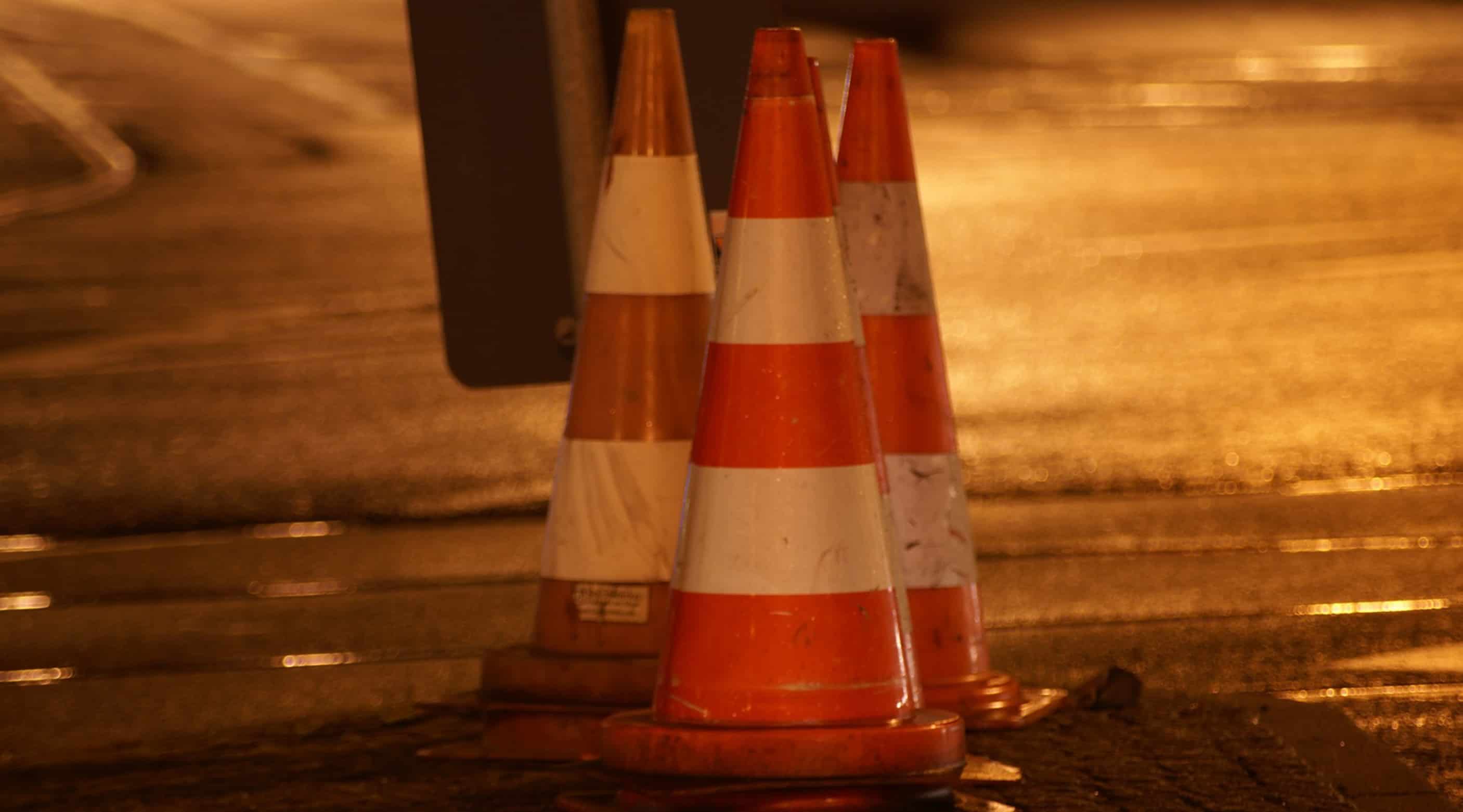 You can replace the cone, but not the worker! It's the responsibility of all of us to ensure the safety of workers in cone zones. 
WE ARE INVOLVED WITH WORTHWHILE CAMPAIGNS ACROSS THE REGION TO ENSURE ALL OUR MEMBERS ARE PRIMED FOR SUCCESS IN THE COMING YEARS
The BC Building Trades represents 35,000 highly skilled construction workers in British Columbia. Our members work in the industrial, commercial, institutional and residential sectors building our communities.
Looking for a career with a good, high paying future? Use the tools below to get started…
Are you a journalist working on a story about the construction sector? Our experts welcome your queries on various industry issues. 
We represent 35,000 highly skilled construction workers in B.C., and we are part of a network of 500,000 unionized construction workers across Canada.
Members of a BC Building Trades union have access to health and welfare plans, pension plans, and mental health & addiction services.
BUILDING B.C. BETTER.
CALL US

TODAY!
Read the Latest Edition of: