WELCOME TO THE

BC BUILDING TRADES COUNCIL
We represent 25 local craft construction unions belonging to 13 international unions. Our 35,000 highly skilled members account for approximately 55 per cent of the non-residential construction labour force in B.C.
June 1, 2020 The BC Building Trades isn't surprised by a new survey that finds most British Columbians support Community Benefits Agreements (CBAs) and want to see them applied to public infrastructure projects as part of the province's economic recovery plan. "CBAs...
read more
May 19, 2020 The BC Building Trades Council is calling for a public inquiry into health and safety in the construction sector. The inquiry is one of the council's recommendations to the Premier's Economic Recovery Task Force, which brings together leaders from labour,...
read more
By Phil Venoit - IBEW Local 230, RSE President's View It has been no secret that union busting and impeding the right of workers to form unions has been in vogue since the 1980s. Unionization rates in the private sector have fallen dramatically. The result has not...
read more
By Merrill O'Donnell - BCBT Workers' Advocate Reprehensible behaviour The pullout of the B.C. business community from the Workers' Compensation Review in August was a disheartening, if not totally unexpected, action by a group of so-called business leaders who are...
read more
People who work in Canada's construction industry are impacted by problematic use of opioids. Treatment and recovery are possible, but stigma associated with opioid use can prevent people from getting help. Canada's Building Trades Unions and Health Canada have teamed up to conquer stigma and get people the help they need.
Less than five per cent of workers in the skilled construction trades are women, but Build TogetHER BC, the women's committee of the BC Building Trades, is working to change that.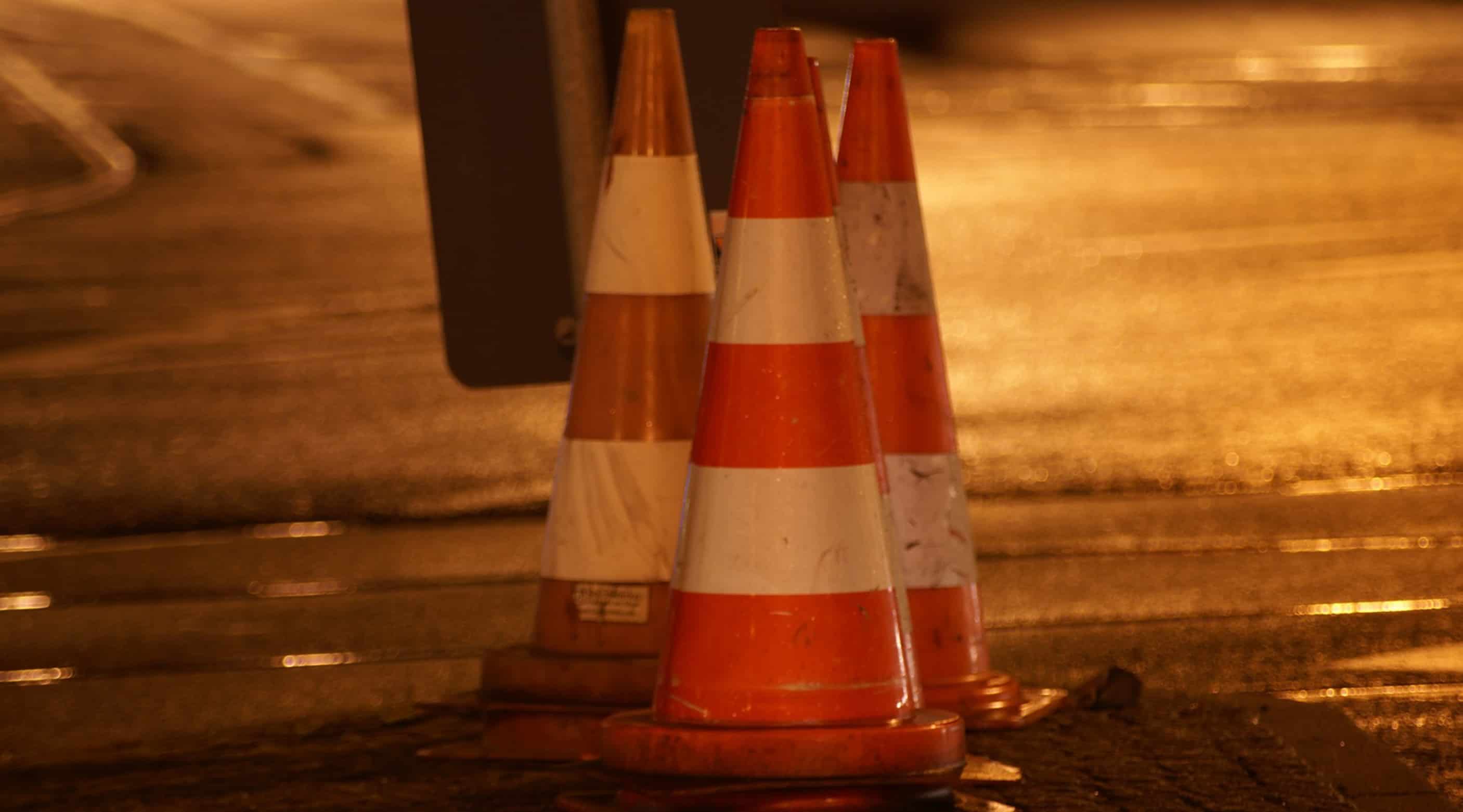 You can replace the cone, but not the worker! It's the responsibility of all of us to ensure the safety of workers in cone zones. 
WE ARE INVOLVED WITH WORTHWHILE CAMPAIGNS ACROSS THE REGION TO ENSURE ALL OUR MEMBERS ARE PRIMED FOR SUCCESS IN THE COMING YEARS
The BC Building Trades represents 35,000 highly skilled construction workers in British Columbia. Our members work in the industrial, commercial, institutional and residential sectors building our communities.
Looking for a career with a good, high paying future? Use the tools below to get started…
Are you a journalist working on a story about the construction sector? Our experts welcome your queries on various industry issues. 
We represent 35,000 highly skilled construction workers in B.C., and we are part of a network of 500,000 unionized construction workers across Canada.
Members of a BC Building Trades union have access to health and welfare plans, pension plans, and mental health & addiction services.
BUILDING B.C. BETTER.
CALL US

TODAY!
Read the Latest Edition of: