WELCOME TO THE

BC BUILDING TRADES COUNCIL
We represent 25 local craft construction unions belonging to 13 international unions. Our 40,000 highly skilled members account for approximately 55 per cent of the non-residential construction labour force in B.C.
June 15, 2022 GREG MCDONALD IS a retired sheet metal worker. Sydney Dash is a 26-year-old heavy equipment operator. They are at opposite ends of their careers. McDonald spent over 40 years in his trade. Dash earned her ticket four years ago. Although they are at...
read more
May 18, 2022 DURING KELLY KIENLEITNER'S FIRST WEEK on the job as a winder, a six-foot-six man stomped up to her and in a great, booming voice bellowed, "This is men's work!" Kienleitner was the first female winder to be certified in B.C. and the first woman in Canada...
read more
March 9, 2022 THE PAST FEW YEARS have highlighted the importance of the work of our members in the BC Building Trades unions. Early on in the pandemic, our trades were deemed essential and most of our members continued to work, providing critical services necessary to...
read more
February 14, 2022 REMEMBER WHEN Bob Seger played in Vancouver in 1996? Not many people do. It was for an album that didn't do all that well, and when it was over, Seger basically wasn't seen again until 2006. I went to that concert though. I bought two tickets as a...
read more
College of the BCBT Apprenticeship Guide
People who work in Canada's construction industry are impacted by problematic use of opioids. Treatment and recovery are possible, but stigma associated with opioid use can prevent people from getting help. Canada's Building Trades Unions and Health Canada have teamed up to conquer stigma and get people the help they need.
Less than five per cent of workers in the skilled construction trades are women, but Build TogetHER BC, the women's committee of the BC Building Trades, is working to change that.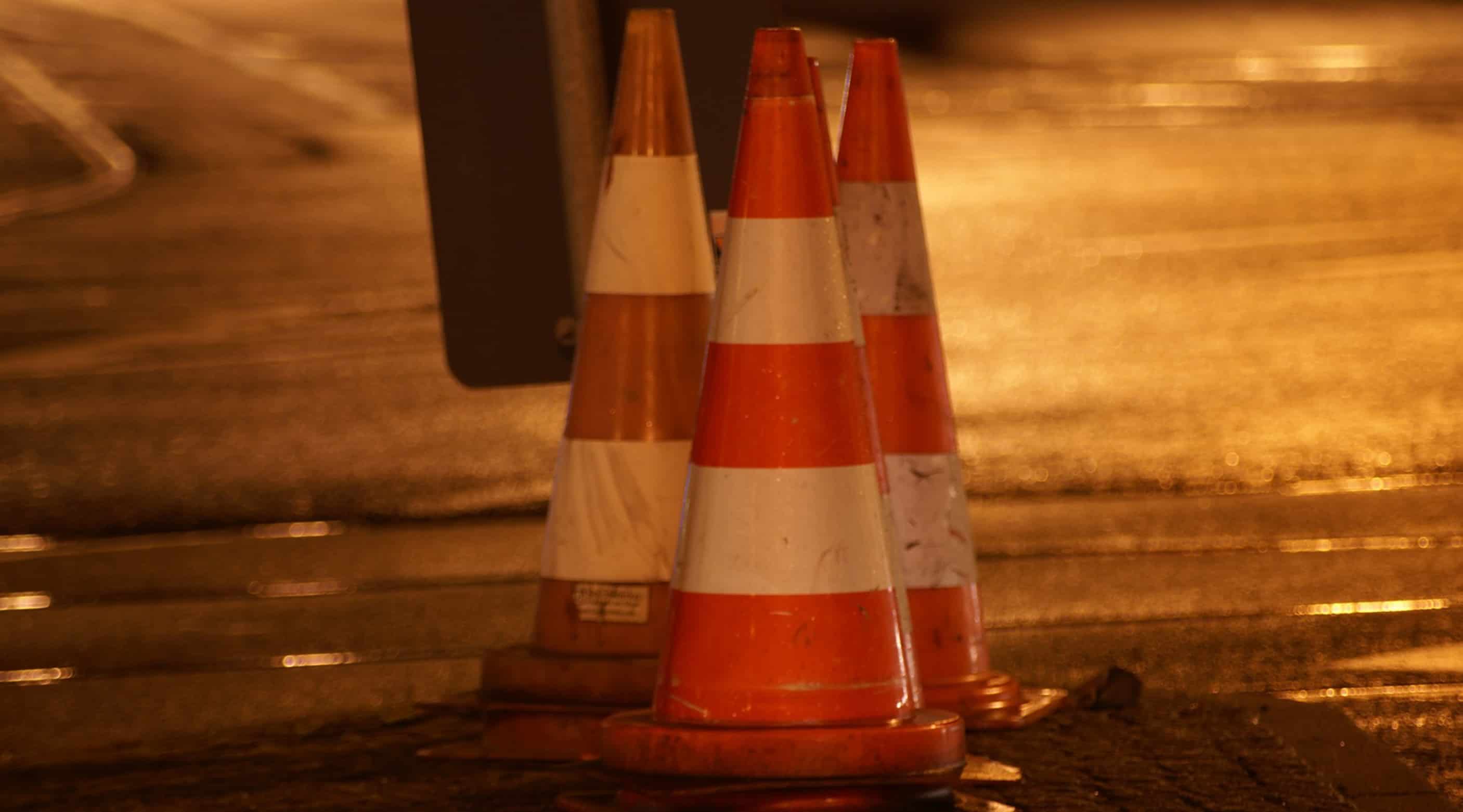 You can replace the cone, but not the worker! It's the responsibility of all of us to ensure the safety of workers in cone zones. 
WE ARE INVOLVED WITH WORTHWHILE CAMPAIGNS ACROSS THE REGION TO ENSURE ALL OUR MEMBERS ARE PRIMED FOR SUCCESS IN THE COMING YEARS
The BC Building Trades represents 40,000 highly skilled construction workers in British Columbia. Our members work in the industrial, commercial, institutional and residential sectors building our communities.
Looking for a career with a good, high paying future? Use the tools below to get started…
Are you a journalist working on a story about the construction sector? Our experts welcome your queries on various industry issues. 
We represent 35,000 highly skilled construction workers in B.C., and we are part of a network of 500,000 unionized construction workers across Canada.
Members of a BC Building Trades union have access to health and welfare plans, pension plans, and mental health & addiction services.
BUILDING B.C. BETTER.
CALL US

TODAY!
Read the Latest Edition of: