WELCOME TO THE

BC BUILDING TRADES COUNCIL
We represent 25 local craft construction unions belonging to 13 international unions. Our 40,000 highly skilled members account for approximately 55 per cent of the non-residential construction labour force in B.C.
August 3, 2022 FOURTH-YEAR MILLWRIGHT apprentice Alaura Jaggernath successfully wrote her Red Seal exam a few months ago, but she's the first to admit she didn't do it alone. Her union, Millwrights Local 2736, joined her every step of the way. "I've had a lot of...
read more
July 28, 2022 CHANGES TO B.C. LABOUR LAW are taking some of the intimidation out of workers organizing unions. There are various paths to union work. Workers can join an existing union. They can get hired on by a unionized company. Or, they can organize their...
read more
June 21, 2022 WHEN I LOOK BACK on all the jobs I've had, many times I could have used a union. Like the time $10 went missing from our locker room at a fast food restaurant, and the owner decided to bring in her husband, a retired police officer, to...
read more
June 11, 2022 WE ARE THE BC BUILDING TRADES: 25 affiliated unions representing more than 40,000 unionized construction workers in B.C. Most of our craft unions were formed many years ago, several with over 100 years of service to their respective memberships. Like...
read more
College of the BCBT Apprenticeship Guide
People who work in Canada's construction industry are impacted by problematic use of opioids. Treatment and recovery are possible, but stigma associated with opioid use can prevent people from getting help. Canada's Building Trades Unions and Health Canada have teamed up to conquer stigma and get people the help they need.
Less than five per cent of workers in the skilled construction trades are women, but Build TogetHER BC, the women's committee of the BC Building Trades, is working to change that.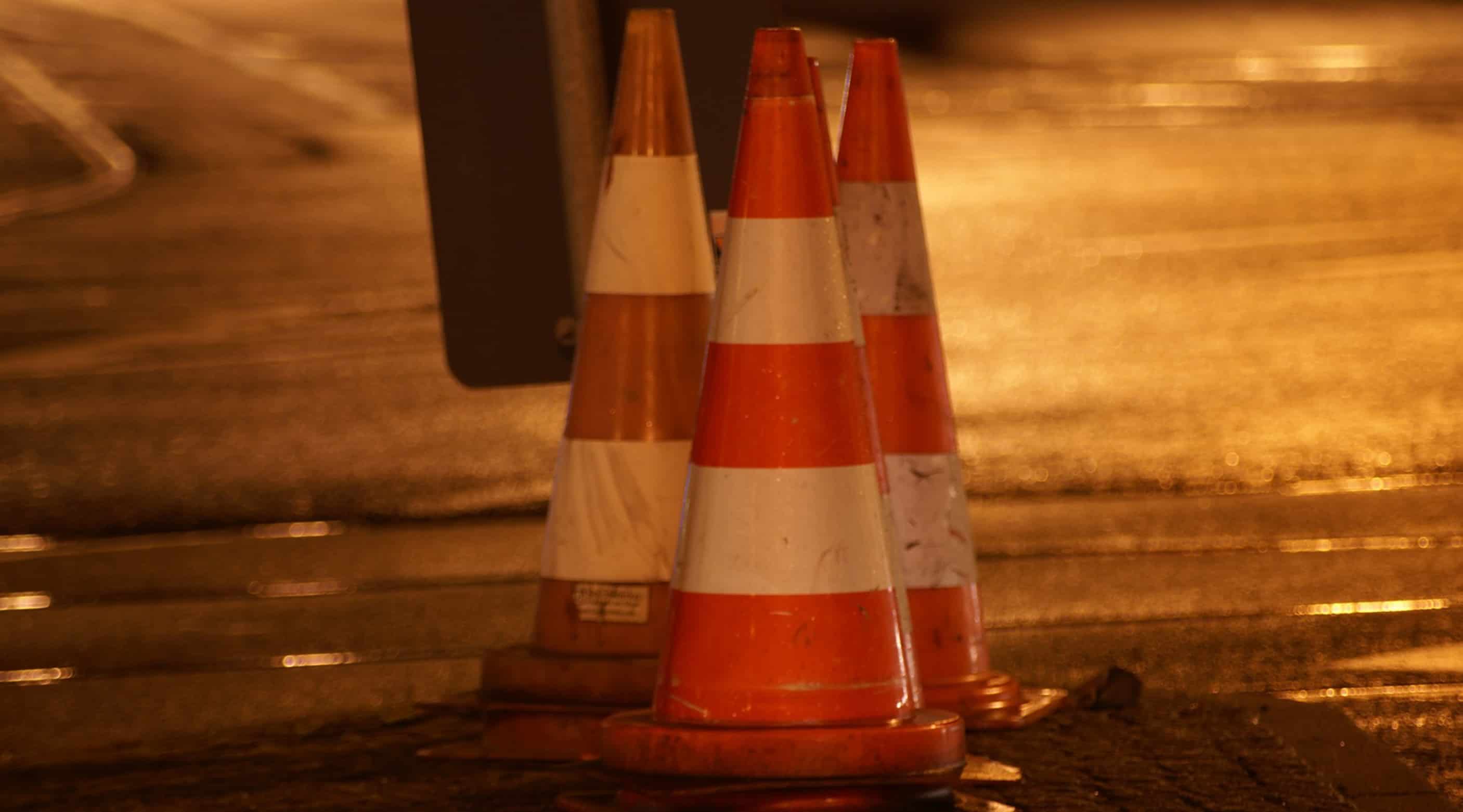 You can replace the cone, but not the worker! It's the responsibility of all of us to ensure the safety of workers in cone zones. 
WE ARE INVOLVED WITH WORTHWHILE CAMPAIGNS ACROSS THE REGION TO ENSURE ALL OUR MEMBERS ARE PRIMED FOR SUCCESS IN THE COMING YEARS
The BC Building Trades represents 40,000 highly skilled construction workers in British Columbia. Our members work in the industrial, commercial, institutional and residential sectors building our communities.
Looking for a career with a good, high paying future? Use the tools below to get started…
Are you a journalist working on a story about the construction sector? Our experts welcome your queries on various industry issues. 
We represent 35,000 highly skilled construction workers in B.C., and we are part of a network of 500,000 unionized construction workers across Canada.
Members of a BC Building Trades union have access to health and welfare plans, pension plans, and mental health & addiction services.
BUILDING B.C. BETTER.
CALL US

TODAY!
Read the Latest Edition of: