WELCOME TO THE

BC BUILDING TRADES COUNCIL
We represent 25 local craft construction unions belonging to 13 international unions. Our 40,000 highly skilled members account for approximately 55 per cent of the non-residential construction labour force in B.C.
June 30, 2021 SINCE A PUBLIC HEALTH EMERGENCY was declared five years ago, the construction industry has been hit hard by the opioid crisis, which has claimed 7,000 lives. Five years after B.C.'s opioid overdose epidemic was declared a public health emergency, there...
read more
June 28, 2021 Occupational health and safety regulations require flush toilets, but the rules are not enforced PHIL VENOIT HAS BEEN TALKING about the sorry state of portable toilets on construction sites for at least 20 years. And he has the documentation to prove it,...
read more
April 9, 2021 AFTER BEING WITH THE BUILDING TRADES for most of a decade, I've had the unique privilege of seeing what we can accomplish when we work together. There are many big things we do that make their way into the public; like the big infrastructure projects we...
read more
March 22, 2021 MANY OF US IN THE BUILDING TRADES have had the fortunate experience of having family and friends in the business. I myself had my father, who is a plumber by trade and has been working in the industry his whole life. Being a plumber allowed him to...
read more
People who work in Canada's construction industry are impacted by problematic use of opioids. Treatment and recovery are possible, but stigma associated with opioid use can prevent people from getting help. Canada's Building Trades Unions and Health Canada have teamed up to conquer stigma and get people the help they need.
Less than five per cent of workers in the skilled construction trades are women, but Build TogetHER BC, the women's committee of the BC Building Trades, is working to change that.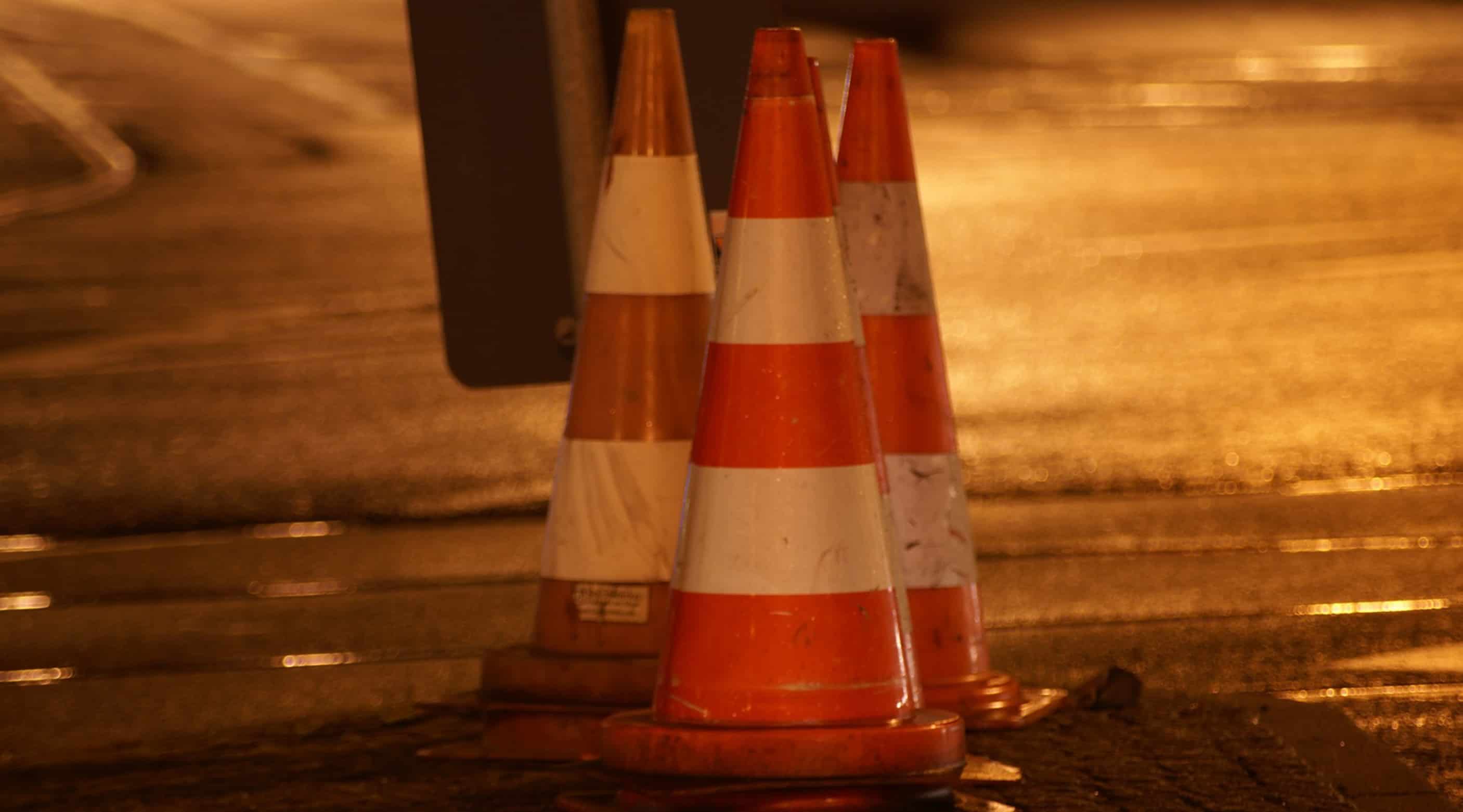 You can replace the cone, but not the worker! It's the responsibility of all of us to ensure the safety of workers in cone zones. 
WE ARE INVOLVED WITH WORTHWHILE CAMPAIGNS ACROSS THE REGION TO ENSURE ALL OUR MEMBERS ARE PRIMED FOR SUCCESS IN THE COMING YEARS
The BC Building Trades represents 35,000 highly skilled construction workers in British Columbia. Our members work in the industrial, commercial, institutional and residential sectors building our communities.
Looking for a career with a good, high paying future? Use the tools below to get started…
Are you a journalist working on a story about the construction sector? Our experts welcome your queries on various industry issues. 
We represent 35,000 highly skilled construction workers in B.C., and we are part of a network of 500,000 unionized construction workers across Canada.
Members of a BC Building Trades union have access to health and welfare plans, pension plans, and mental health & addiction services.
BUILDING B.C. BETTER.
CALL US

TODAY!
Read the Latest Edition of: