WELCOME TO THE

BC BUILDING TRADES COUNCIL
We represent 25 local craft construction unions belonging to 13 international unions. Our 35,000 highly skilled members account for approximately 55 per cent of the non-residential construction labour force in B.C.
July 14, 2020 Changes to the Workers Compensation Act introduced today by the BC NDP government put injured workers first for the first time in two decades. "Construction is one of the most dangerous industries in B.C. and the men and women who work in this industry...
read more
June 17, 2020 Lou Lessard, 91, shares his memories of that fateful day, June 17, 1958, when the Ironworkers Memorial Bridge collapsed. This video from Ironworkers Local 97 combines new and archival footage to show why we must...
read more
May 18, 2020 By Andrew Mercier, Executive Director With the public debate focused on the question of dialling-up our economy in these trying times, it is important that we do not forget the important role of workplace safety enforcement going forward. Construction is...
read more
February 28, 2020 By Andrew Mercier, Executive Director Members of the BC Building Trades are in for a busy 2020. LNG Canada, the Coastal GasLink pipeline, Site C, the Trans Mountain pipeline and the ongoing upgrades at YVR all require a steady supply of skilled,...
read more
Read the Latest Edition of TradeTalk
Summer 2020 Vol. 23 No. 2
In This Issue
Construction in the time of COVID-19
Unions lead pandemic response
Construction key to economic revival
People who work in Canada's construction industry are impacted by problematic use of opioids. Treatment and recovery are possible, but stigma associated with opioid use can prevent people from getting help. Canada's Building Trades Unions and Health Canada have teamed up to conquer stigma and get people the help they need.
Less than five per cent of workers in the skilled construction trades are women, but Build TogetHER BC, the women's committee of the BC Building Trades, is working to change that.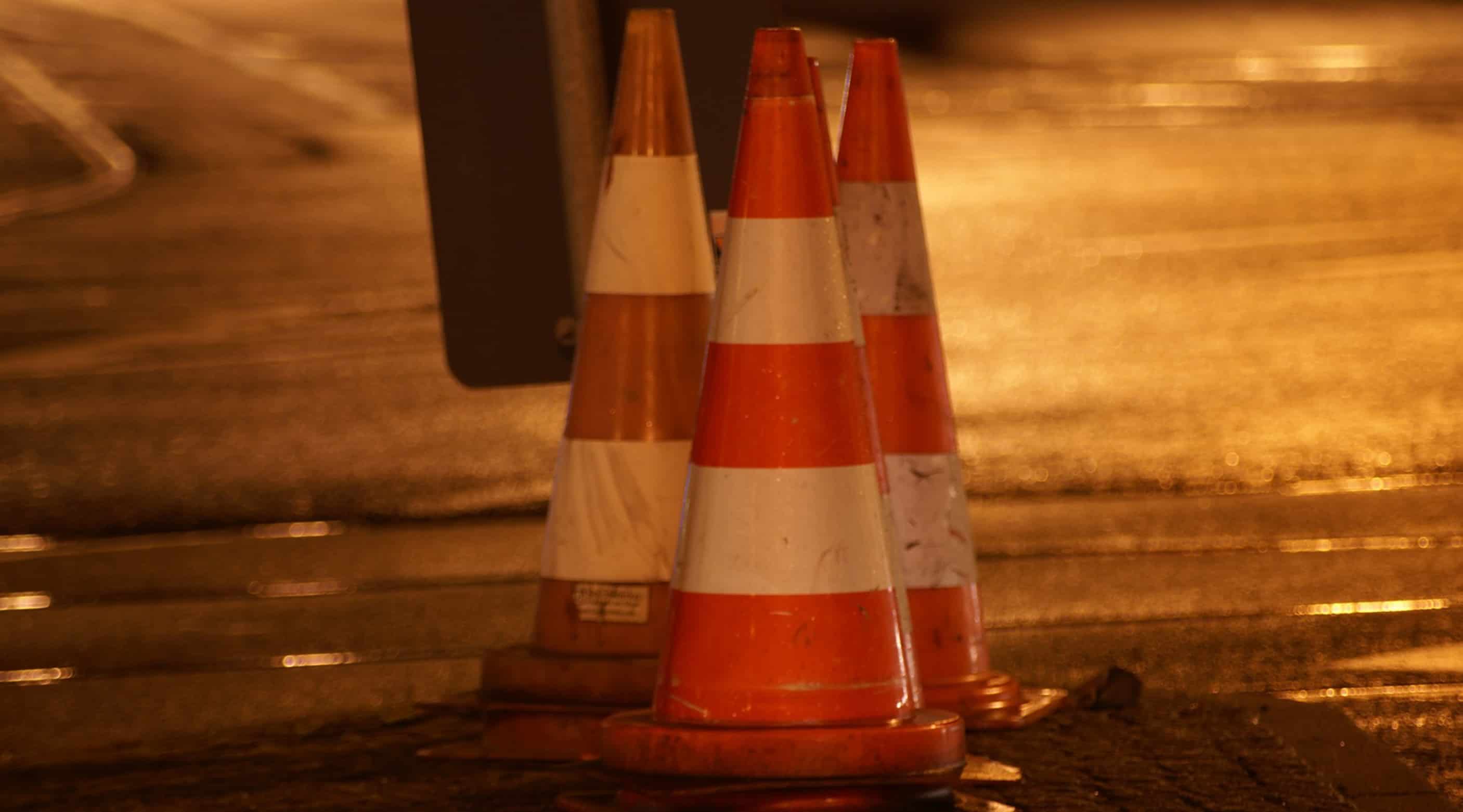 You can replace the cone, but not the worker! It's the responsibility of all of us to ensure the safety of workers in cone zones. 
WE ARE INVOLVED WITH WORTHWHILE CAMPAIGNS ACROSS THE REGION TO ENSURE ALL OUR MEMBERS ARE PRIMED FOR SUCCESS IN THE COMING YEARS
The BC Building Trades represents 35,000 highly skilled construction workers in British Columbia. Our members work in the industrial, commercial, institutional and residential sectors building our communities.
Looking for a career with a good, high paying future? Use the tools below to get started…
Are you a journalist working on a story about the construction sector? Our experts welcome your queries on various industry issues. 
We represent 35,000 highly skilled construction workers in B.C., and we are part of a network of 500,000 unionized construction workers across Canada.
Members of a BC Building Trades union have access to health and welfare plans, pension plans, and mental health & addiction services.
BUILDING B.C. BETTER.
CALL US

TODAY!
Read the Latest Edition of: