WELCOME TO THE

BC BUILDING TRADES COUNCIL
We represent 25 local craft construction unions belonging to 13 international unions. Our 35,000 highly skilled members account for approximately 55 per cent of the non-residential construction labour force in B.C.
June 10, 2020 By Nicole Che Positivity sometimes sounds like New Age voodoo. If you're deep in the pits of despair, someone telling you to be more positive often makes you want to positively tell them to mind their own business, or something to that effect. Obviously,...
read more
June 1, 2020 The murder of George Floyd was a reprehensible act of wanton police violence. It is difficult to watch the chaos in the United States unfold over the past few days without a feeling of mixed shock, horror, and ultimately, guilt. Canada is not the United...
read more
May 18, 2020 By Andrew Mercier, Executive Director With the public debate focused on the question of dialling-up our economy in these trying times, it is important that we do not forget the important role of workplace safety enforcement going forward. Construction is...
read more
February 28, 2020 By Andrew Mercier, Executive Director Members of the BC Building Trades are in for a busy 2020. LNG Canada, the Coastal GasLink pipeline, Site C, the Trans Mountain pipeline and the ongoing upgrades at YVR all require a steady supply of skilled,...
read more
People who work in Canada's construction industry are impacted by problematic use of opioids. Treatment and recovery are possible, but stigma associated with opioid use can prevent people from getting help. Canada's Building Trades Unions and Health Canada have teamed up to conquer stigma and get people the help they need.
Less than five per cent of workers in the skilled construction trades are women, but Build TogetHER BC, the women's committee of the BC Building Trades, is working to change that.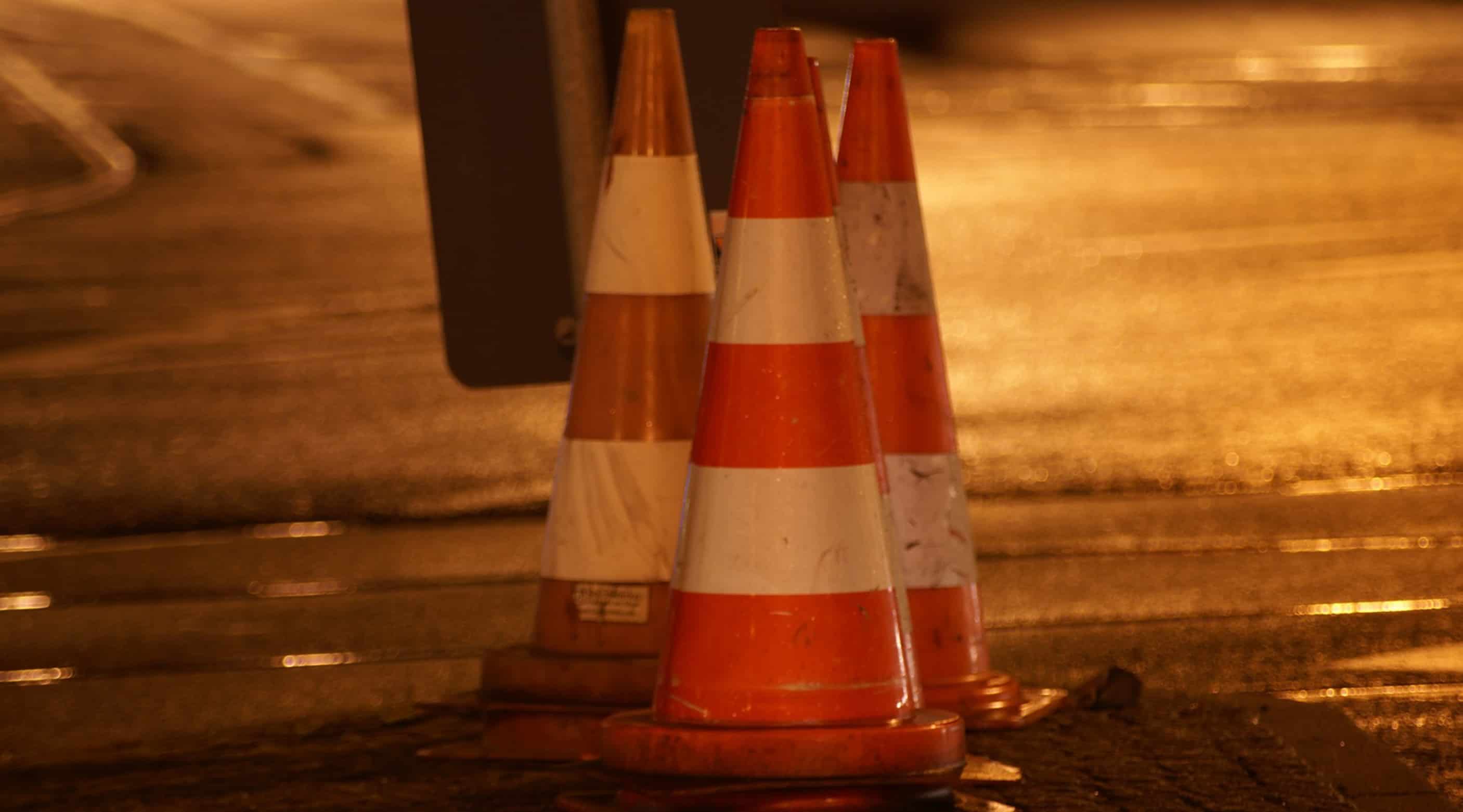 You can replace the cone, but not the worker! It's the responsibility of all of us to ensure the safety of workers in cone zones. 
WE ARE INVOLVED WITH WORTHWHILE CAMPAIGNS ACROSS THE REGION TO ENSURE ALL OUR MEMBERS ARE PRIMED FOR SUCCESS IN THE COMING YEARS
The BC Building Trades represents 35,000 highly skilled construction workers in British Columbia. Our members work in the industrial, commercial, institutional and residential sectors building our communities.
Looking for a career with a good, high paying future? Use the tools below to get started…
Are you a journalist working on a story about the construction sector? Our experts welcome your queries on various industry issues. 
We represent 35,000 highly skilled construction workers in B.C., and we are part of a network of 500,000 unionized construction workers across Canada.
Members of a BC Building Trades union have access to health and welfare plans, pension plans, and mental health & addiction services.
BUILDING B.C. BETTER.
CALL US

TODAY!
Read the Latest Edition of: