WELCOME TO THE

BC BUILDING TRADES COUNCIL
We represent 25 local craft construction unions belonging to 13 international unions. Our 40,000 highly skilled members account for approximately 55 per cent of the non-residential construction labour force in B.C.
November 1, 2021 CAMP JUBILEE has been described as one of labour's best kept secrets. The camp was founded in 1936 by the Workers' Unity League, as a place where all children – not just those who could afford it – could go to summer camp. The Women's Auxiliary was...
read more
October 29,  2021 THE BC BUILDING TRADES-COMMISSIONED report Jobs for Tomorrow: Canada's Building Trades and Net Zero Emissions (2017), concludes that the building and construction trades are vital to meeting Canada's climate goals. This may not surprise those in the...
read more
September 28, 2021 I'VE HAD LOTS OF JOBS. As a teen, I washed dishes at an Italian fast food restaurant and sold toys and pet budgies at Woodward's department store in Downtown Vancouver. I was a video rental clerk peddling VHS and Betamax copies of Top Gun and...
read more
September 17, 2021 WHY JOIN A UNION? If you ask someone who is not a member of one, the response is typically about better wages, better pension and health plans. While these are the quantifiable benefits of being a union member, there are many other, often overlooked...
read more
College of the BCBT Apprenticeship Guide
People who work in Canada's construction industry are impacted by problematic use of opioids. Treatment and recovery are possible, but stigma associated with opioid use can prevent people from getting help. Canada's Building Trades Unions and Health Canada have teamed up to conquer stigma and get people the help they need.
Less than five per cent of workers in the skilled construction trades are women, but Build TogetHER BC, the women's committee of the BC Building Trades, is working to change that.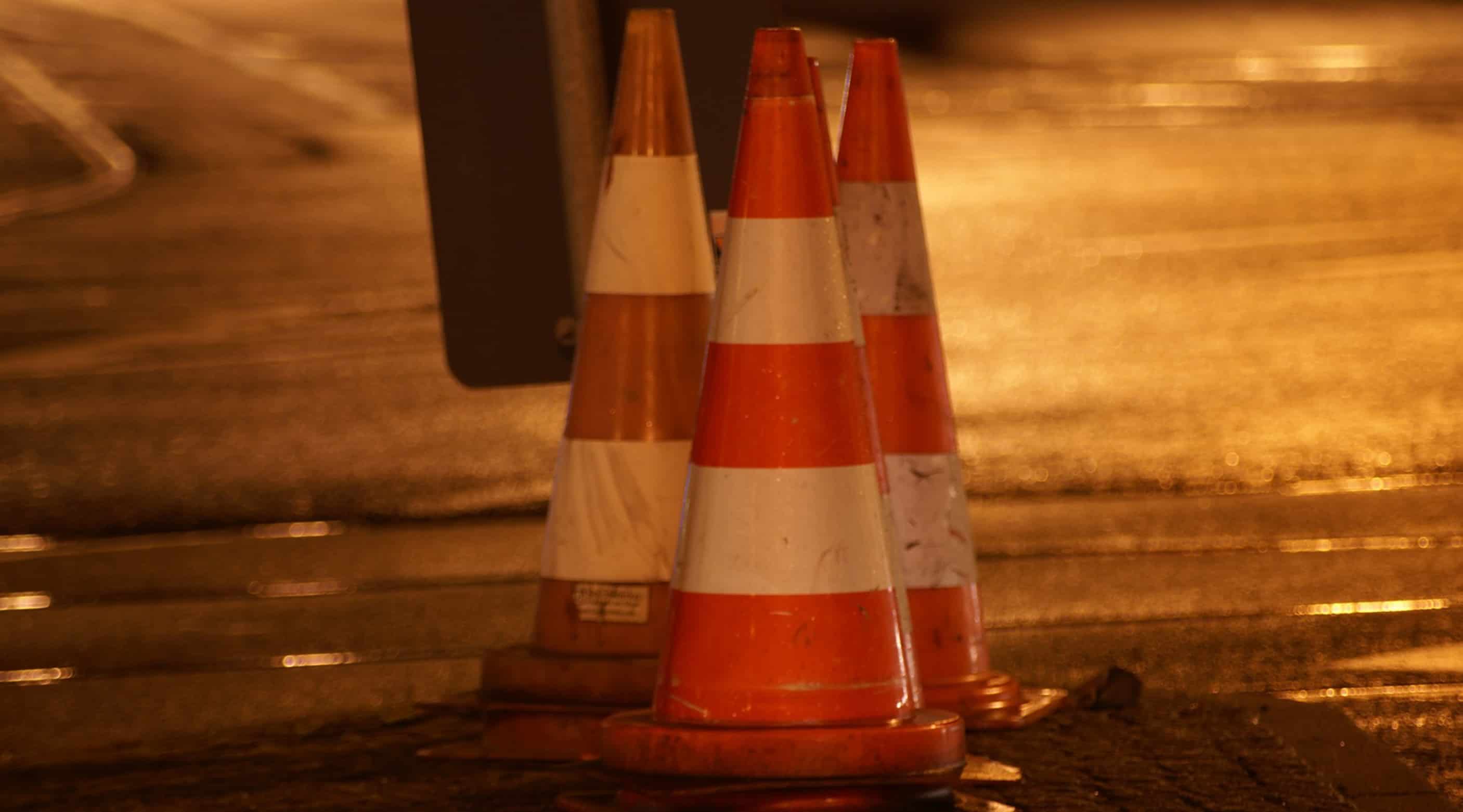 You can replace the cone, but not the worker! It's the responsibility of all of us to ensure the safety of workers in cone zones. 
WE ARE INVOLVED WITH WORTHWHILE CAMPAIGNS ACROSS THE REGION TO ENSURE ALL OUR MEMBERS ARE PRIMED FOR SUCCESS IN THE COMING YEARS
The BC Building Trades represents 35,000 highly skilled construction workers in British Columbia. Our members work in the industrial, commercial, institutional and residential sectors building our communities.
Looking for a career with a good, high paying future? Use the tools below to get started…
Are you a journalist working on a story about the construction sector? Our experts welcome your queries on various industry issues. 
We represent 35,000 highly skilled construction workers in B.C., and we are part of a network of 500,000 unionized construction workers across Canada.
Members of a BC Building Trades union have access to health and welfare plans, pension plans, and mental health & addiction services.
BUILDING B.C. BETTER.
CALL US

TODAY!
Read the Latest Edition of: